About Us
MEA American Heart Association Courses
Our Team & Core Values
Started in 2010, the mission for Medical Education Angels has always been to teach in a fun and supportive way. We believe this kind of atmosphere inspires the greatest learning and growth in our students. Over the last 10 years we have certified more than 10,000 people throughout the San Joaquin Valley and SLO county.  I am truly blessed to have instructors who absolutely LOVE what they do and people behind the scenes that help everything run smoothly. Most of all, THANK YOU for considering us for your class and a special thanks to everyone who spreads the word about us.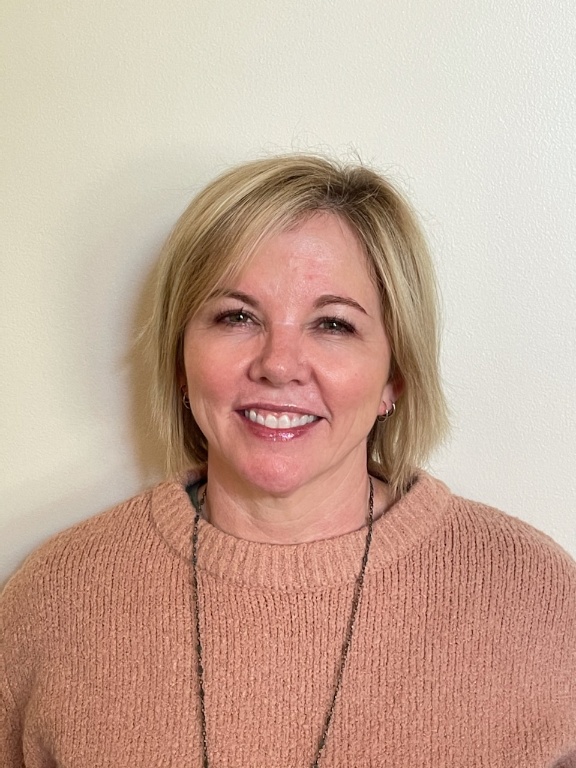 Vilate Bolanos RN
She began her career in telemetry, then worked 5 years in the ICU at Memorial. After working briefly for Medtronic, she found her way back to the ICU/CCU at Bakersfield Heart Hospital. During her 10 years at Heart, she worked CCU, as house supervisor and in clinical education.  Although she has done other jobs outside the hospital as well, in 2018 she found her way back to Heart per diem.  She spends the rest of her time running and teaching MEA, hanging out with her wonderful husband Philip, and her two grown children.
Latest Education
In addition to being on top of the AHA's most current guidelines, all of our equipment feature real-time audio and visual feedback devices so you know what it takes to be effective in your skills.
Apps we use
Apps that we use and love: AHA guidelines, Pulse Point, AED finder, AHA CPR & First aid, Full code pro, Pro Metronome, Dart SIM
Registered Nurses
All of our registered nurses have an acute care background. this means they have all worked in hospitals and assisted in codes. This means that no questions are off-limits.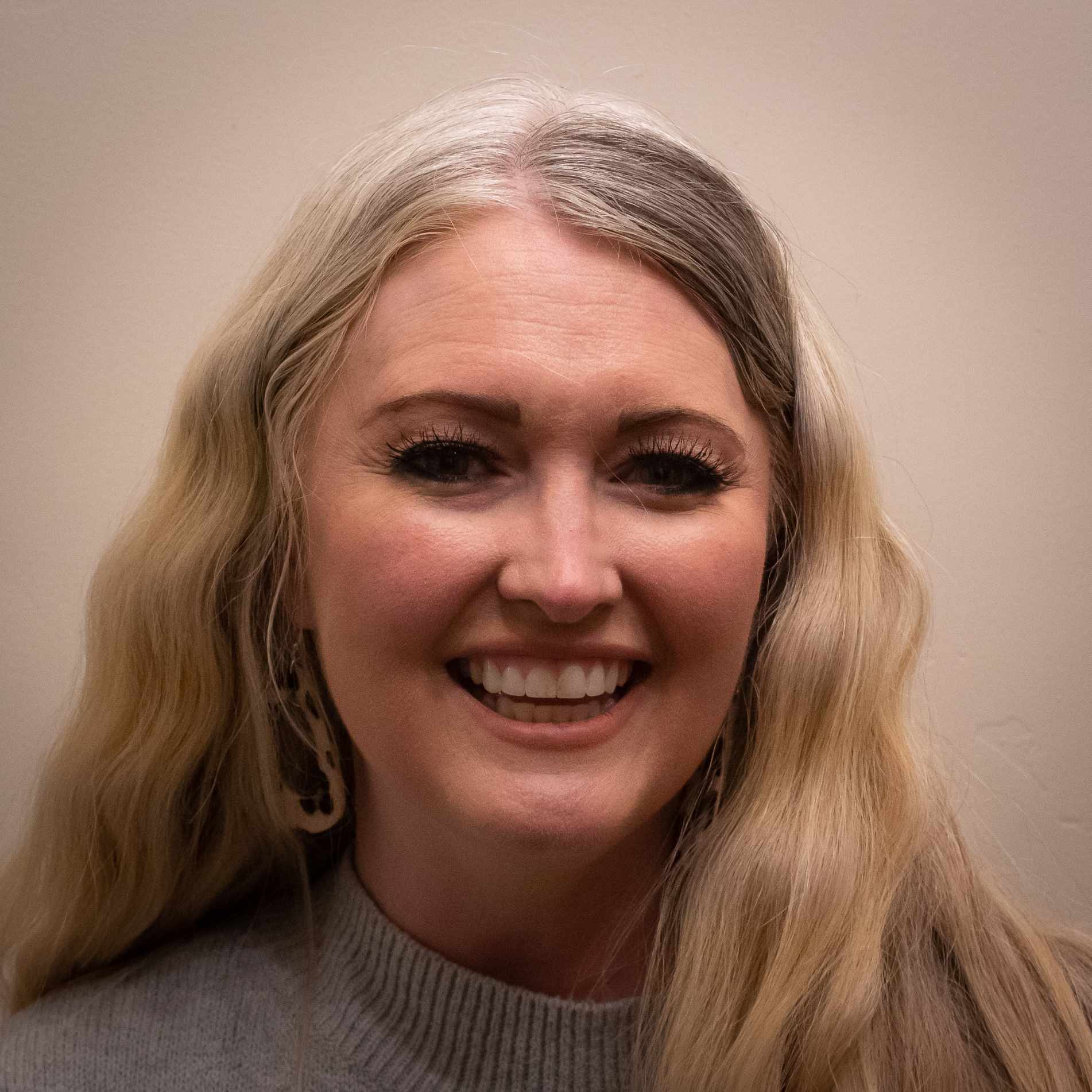 Kat Kohler
RN, NP-C
She began her career at Memorial and is the greatest reference on all things baby and child ever! Kat has taught neonatal resuscitation (NRP) and BLS for Medical Education Angels since 2012. She has more than a decade and a half of Labor and Delivery experience and currently works as a Nurse Practitioner in pediatrics. She is truly a gifted practitioner and is loved by her patients and their parents. She has 2 absolutely adorable boys who love acting and keep her busy.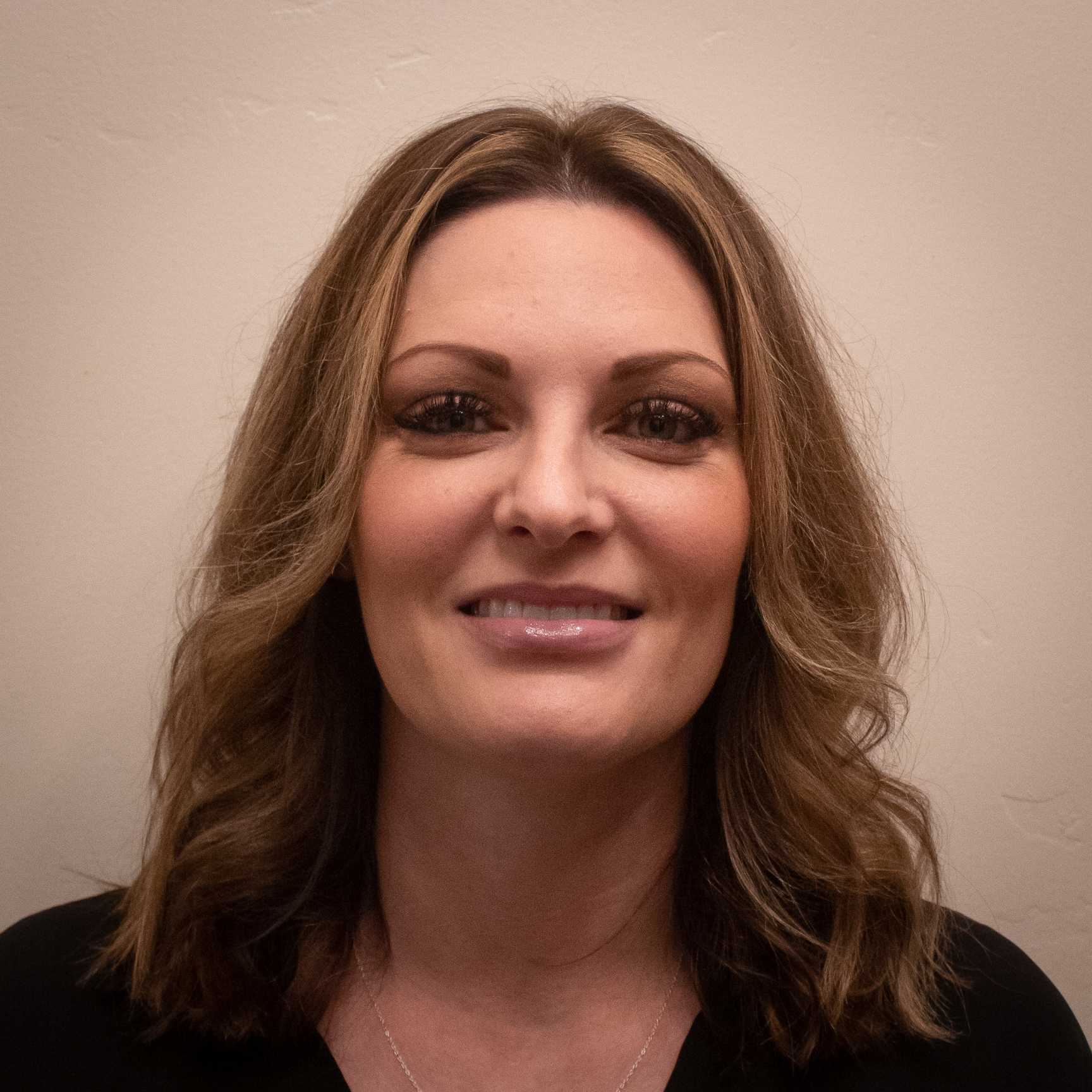 Mindy Hixon
RN, BSN
She began her career at Heart Hospital on telemetry before moving to ICU. After gaining experience there, she began side work in the interventional radiology suite and eventually tried OPS and PACU. She is upbeat, fun and will keep you laughing during your class while making sure everyone learns! In addition to her great sense of humor, she has a huge heart and truly cares for those in her classes. She is per diem at a local surgery center, runs the family farm, and has 2 very sweet and beautiful girls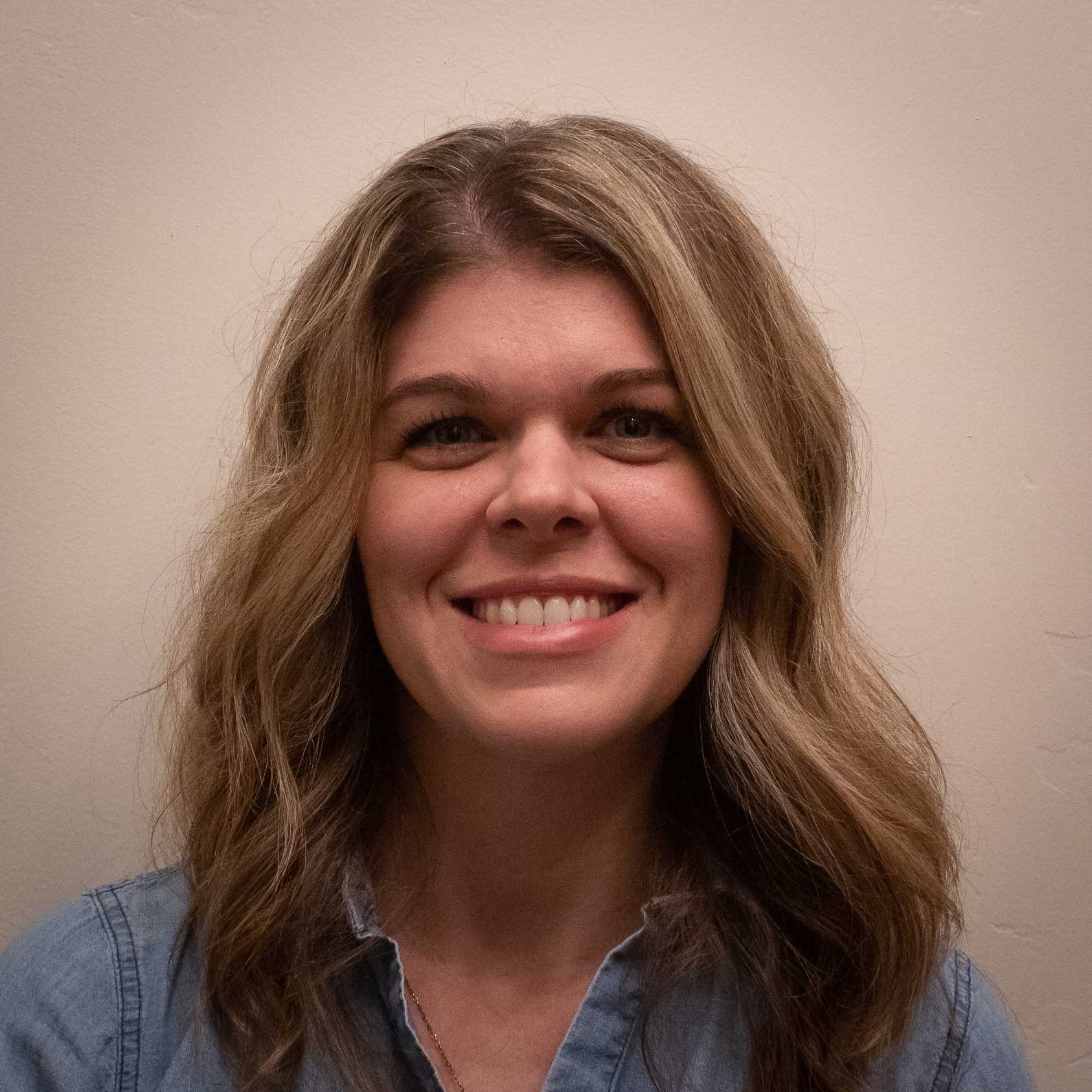 Julie Atkin
RN
She began her career with 8 years in the ICU at Memorial Hospital. After 3 little ones, she tried some school nursing before MEA snapped up her! She is one of those people who instantly puts you at ease. She does not hesitate to get on the floor with you and help you until you feel confident! She currently balances her time between teaching for MEA, working for KMC Surgery Center, and loving her 3 kiddos.  
Jenny Freeman
RN
She began as a dialysis nurse and then gained nearly a decade of experience as an RN in telemetry/DOU. Since 2010 she has been working in interventional radiology and began teaching with us in 2020.  She is an incredible asset and is just an amazing human being. She will help you with the content and practice with you until you feel good with your skills.  She has 2 almost grown kiddos, including Abigail (below).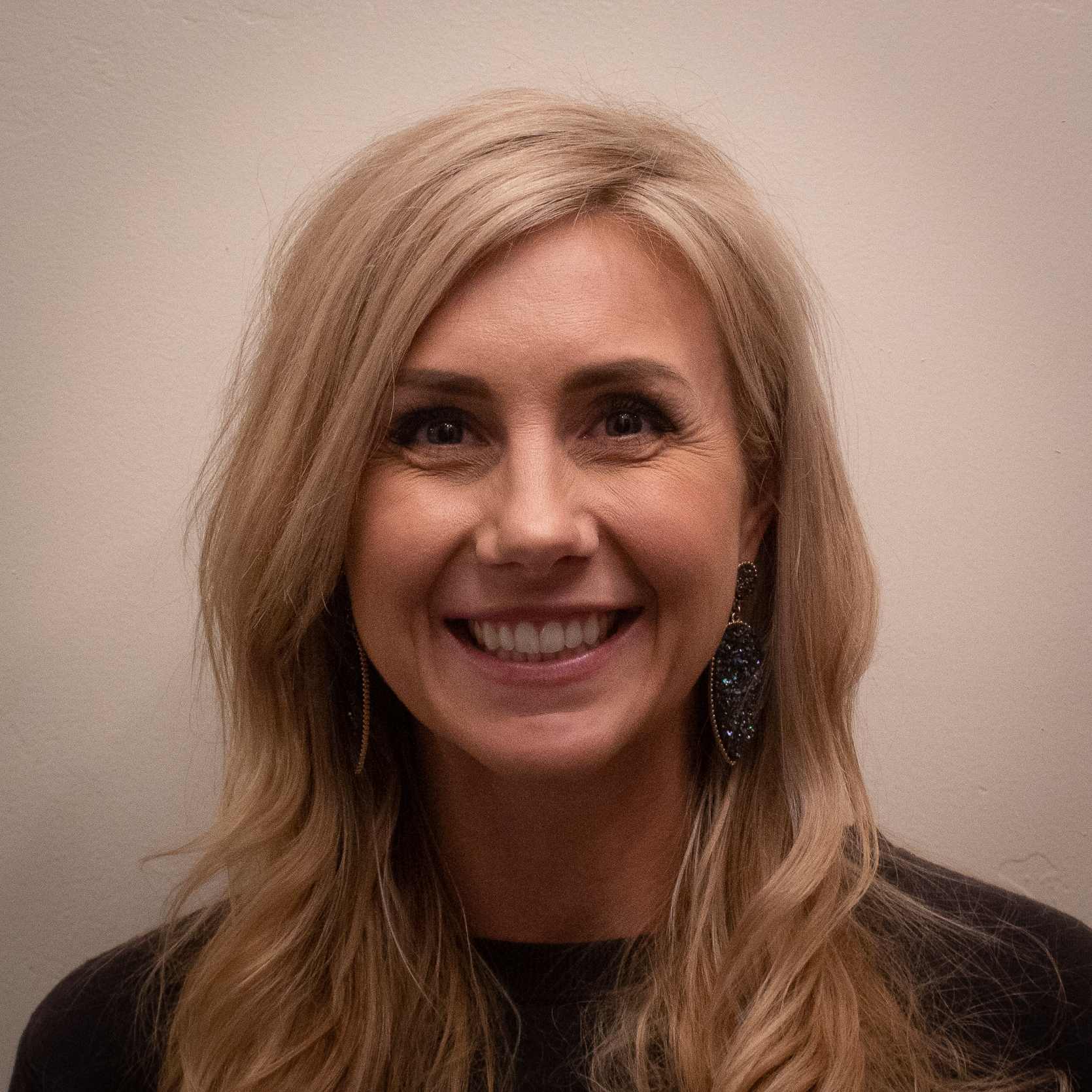 Lindsey Muir
RN
She has more than decade experience in telemetry before branching out to gain experience in a busy PACU and Cardiac Center.  Her love of education eventually won out! She currently works in education at KMC and when we can convince her, with us! She has the kindest spirit and makes everyone feel more empowered.  She has a lovely family and adorable daughters!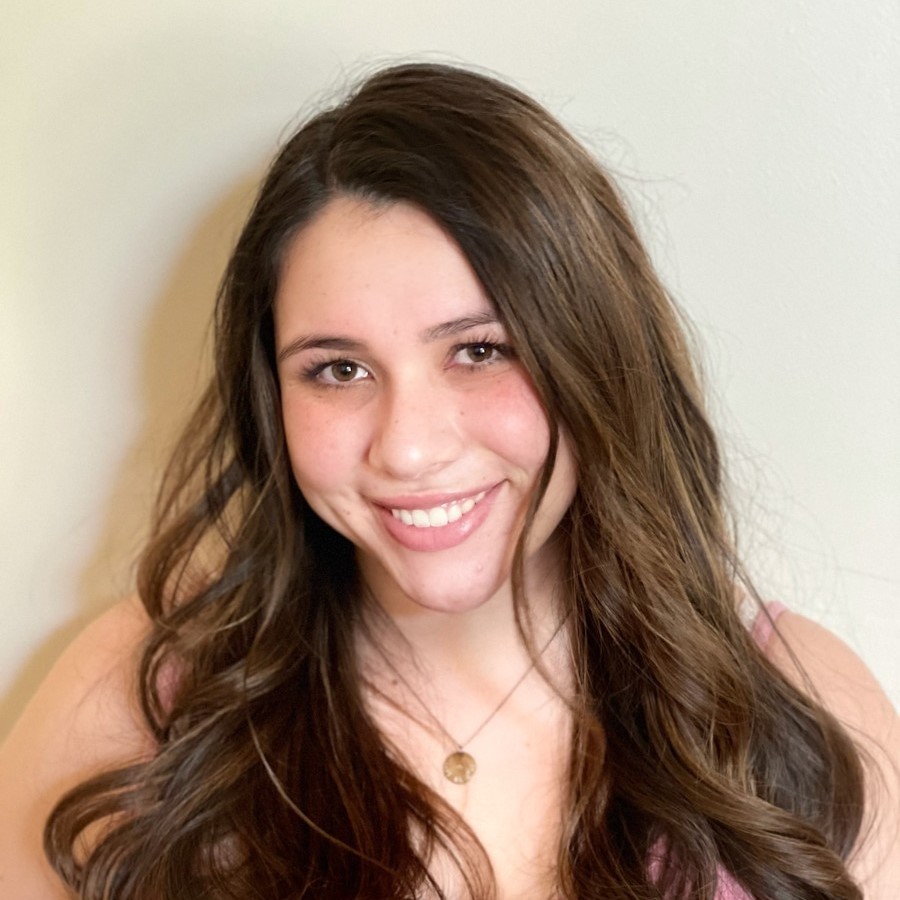 Anica Bolanos
Teaching Assistant
She is our youngest and newest instructor. She can help with BLS skills and teach Heartsaver CPR, Basic First Aid, and Friends and Family CPR. Anica works full-time for Fresenius Kidney Care as a dialysis technician and is taking classes towards her RN degree.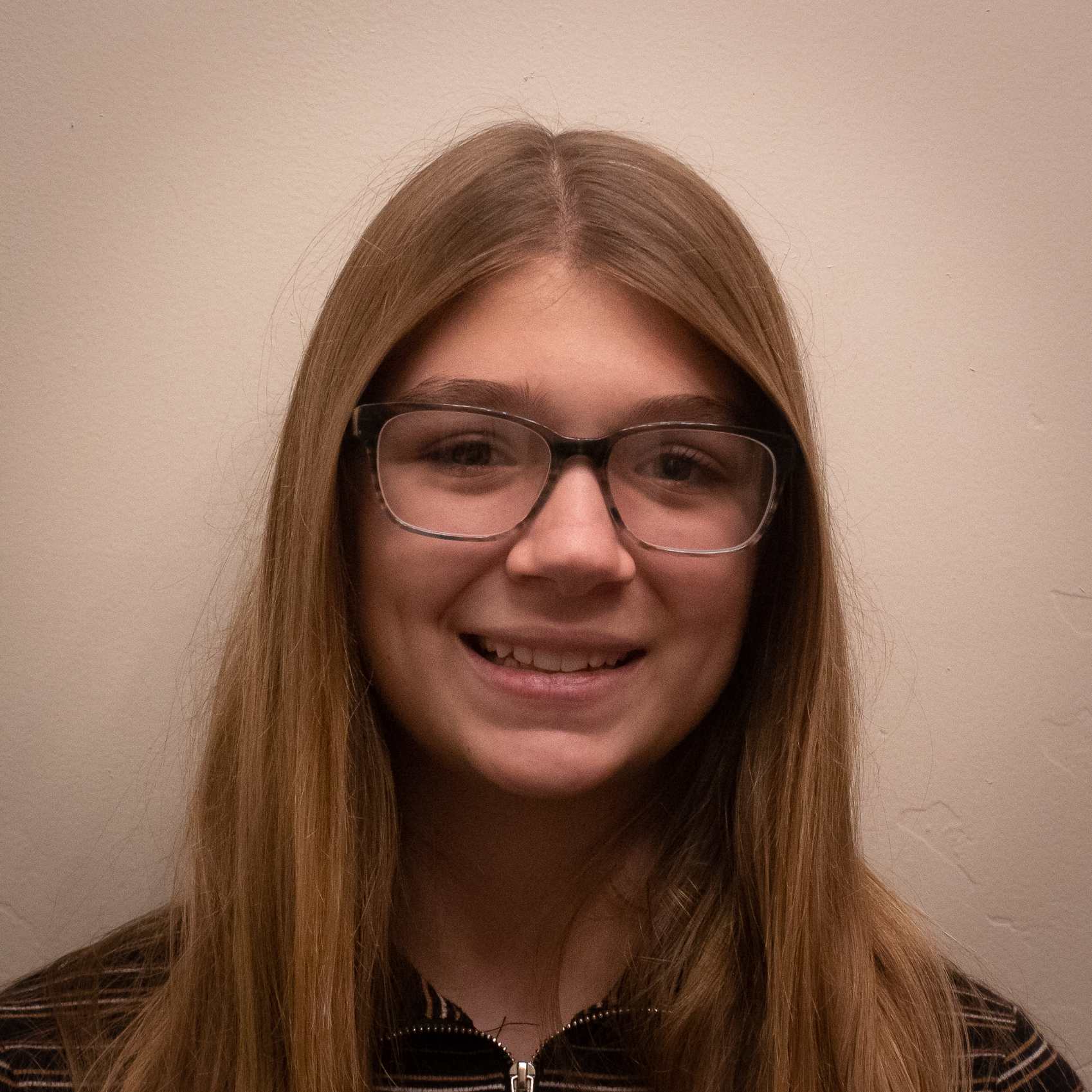 Rhyan Atkin
Teaching Assistant
During your class, you may see Rhyan helping out as one of our teaching assistants. She is finishing up at Centennial and already has a love for working with special needs children. We can't wait to see where she ends up!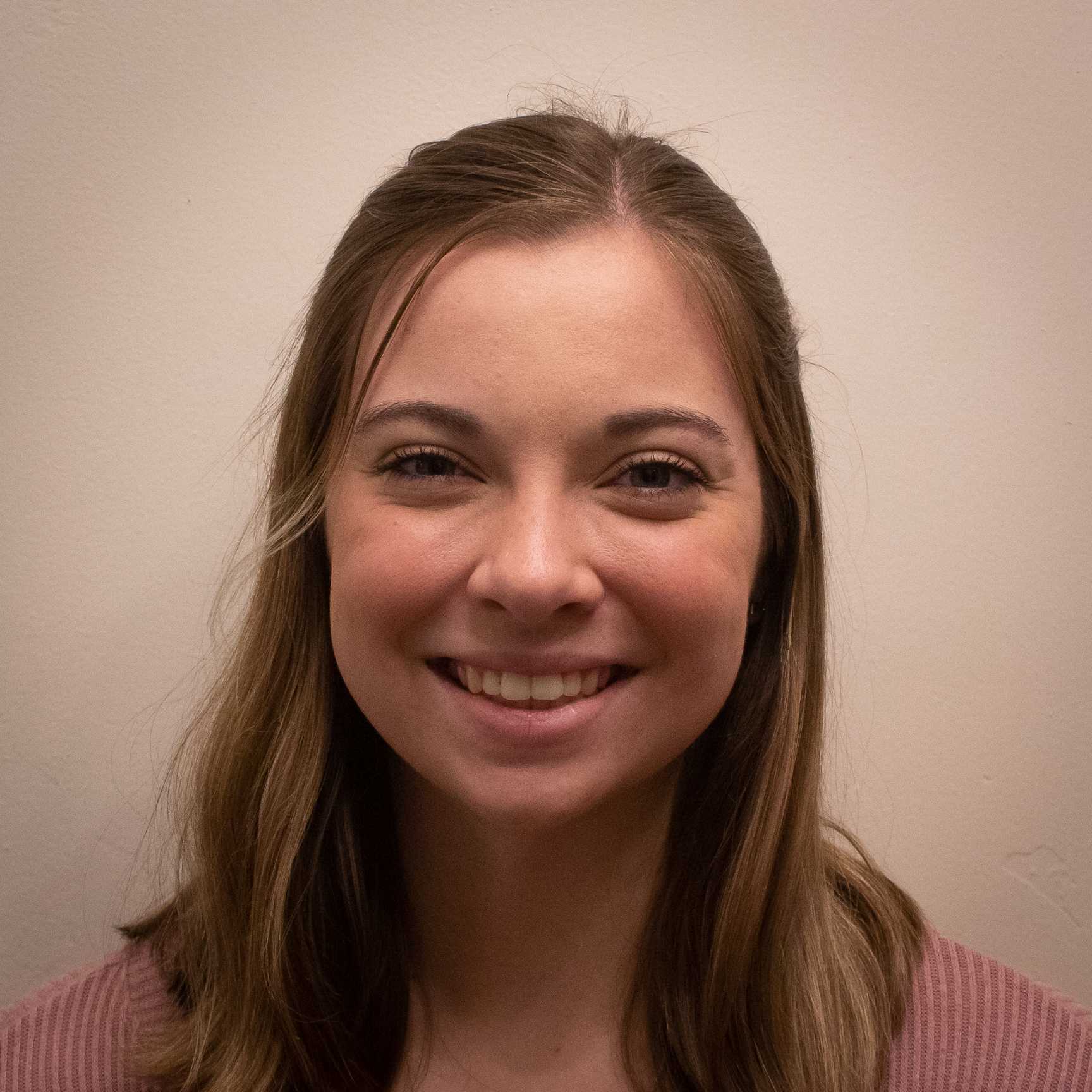 Abigail Freeman
Teaching Assistant
During your class, you may see our college-age kiddos helping out as our teaching assistants. Abigail is at Bakersfield College and is planning to be a teacher and writer.  We can't wait to see where they all end up!
Teaching in a fun and supportive way
THANK YOU for considering us for your class and a special thanks to everyone who spreads the word about us.